Join Us Sunday @ 11am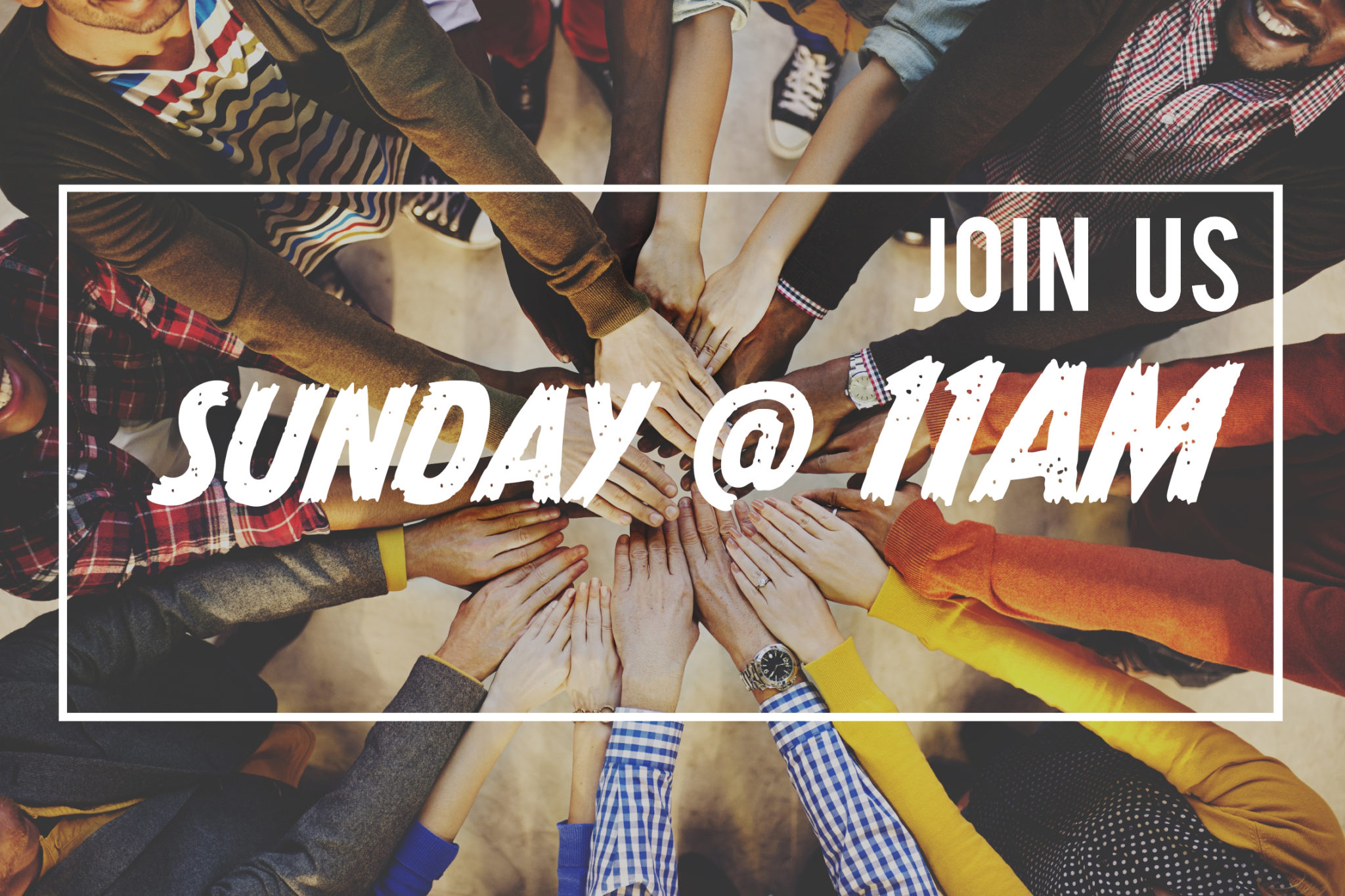 The registration is now closed, we are finalizing the map for publication.
Trip to the Holy Land... Such an exciting journey God has in store for those participating in this upcoming trip to Israel. Follow Pastor Greg, and his wife Marney with many...
Who We Are
Crossroads Community Church of Moxee lives by the mission that we have been rescued to rescue others, for the purpose of building God's Kingdom in the here and now.
Join Us Sunday's at 11:00am