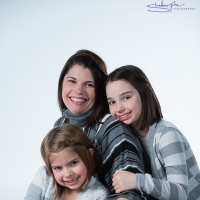 Marney Spurgin, Children's Pastor
Email: zumbayec@gmail.com
Dear Parents,
I am Marney Spurgin, the wife of your Lead Pastor Greg, and a mother of two. I am honored and privileged to both Lead and Serve here at Crossroads Kids. Your children are so important to God and to us. After all one of our core values is family, it is built into our DNA. So we make it a point to learn your children's names and etch them on our hearts each week.
Know that we look forward to each week where we get the privilege to grow our family with yours and teach God's word and truth so that your young one can be fruitful in life with the seeds that are planted here each week.
I look forward to meeting you this Sunday.
In Him,
Teacher Marney