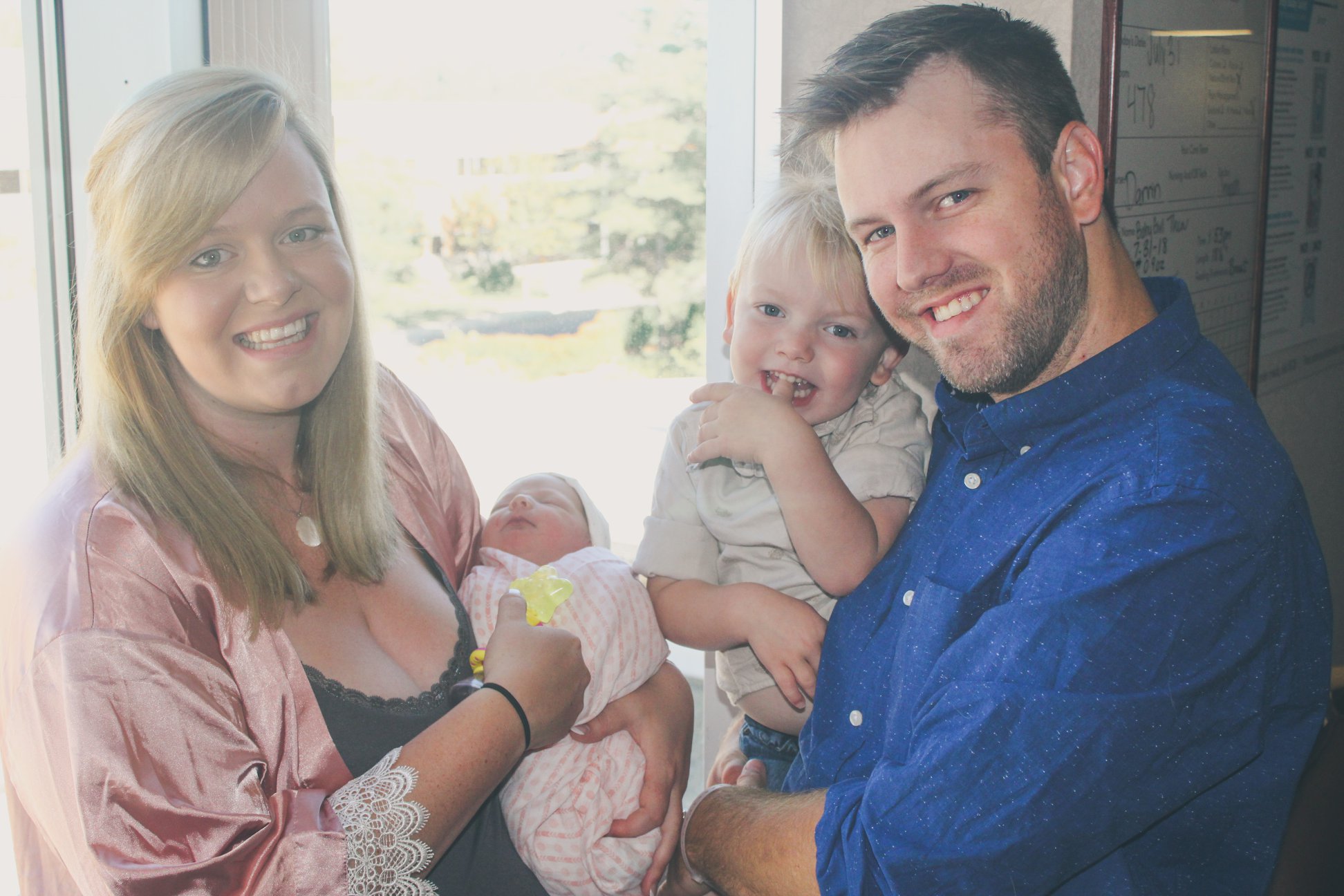 Hi, We are Bridget and Jason Haughin and we are so excited to be serving as pastors to this church body.  We are originally from Sacramento California but have so enjoyed living in Yakima! We have two small kiddos, Clark and Thea, Two Dogs and two bunnies. We love board games, camping and having people over to our home!
Bridget is a huge advocate for families and the community and is passionate about Moxee and providing spaces and places for the community to thrive and grow.  Connect with her to find out more about activities and things going on in the community for children and families.
Jason serves as the Discipleship Pastor and is working alongside Pastor Greg to develop opportunities for discipleship and relationships to be facilitated.  We believe that our calling is to connect people to each other in order to find encouragement and support in one another and through Christ. We know that we are stronger together and can serve and love others more completely when we are spurring each other on and engaging in discipleship.
Let's grab a coffee and get to know each other!
Don't be a Stanger!
Email:  jasonhaughin@gmail.com